To get this bonus just follow the tutorial and in 11 steps you will have your bonus of $25 free!
1.Click here to go to Poker-Reality web page, once you are there fill out the form and in "bonus code" put the code "bonus25" .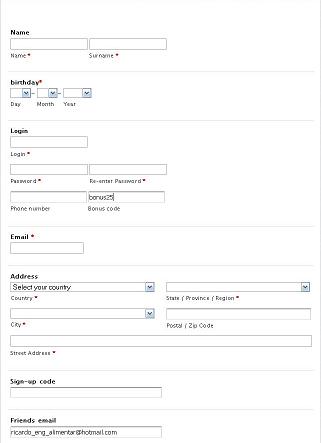 2.After the registration, you can already download the Poker-Reality software just click on "Poker-Reality.com Here" as you see in the image.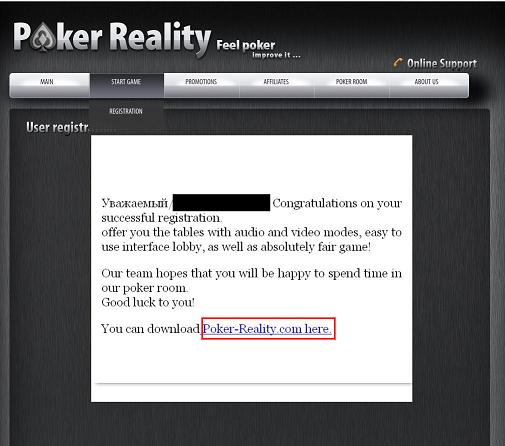 3.Now click on "Save File".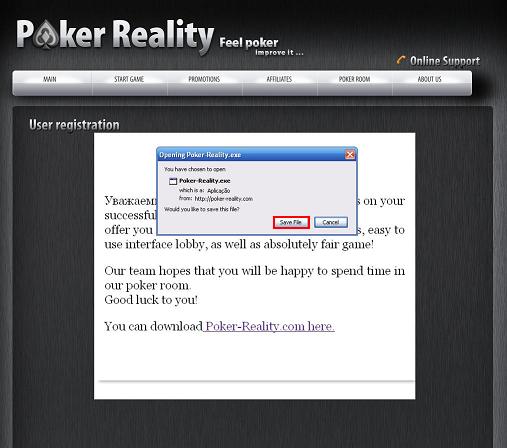 4.Execute the file, which you have just downloaded and click on Next" to install Poker-Reality software.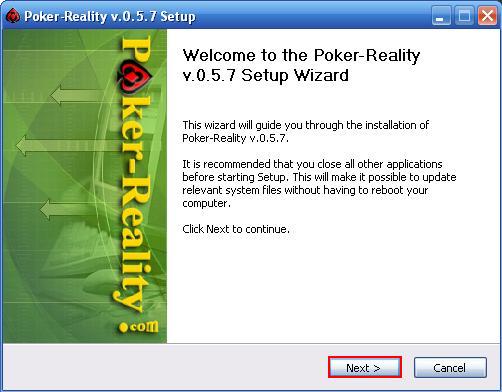 5.Then click on "Finish".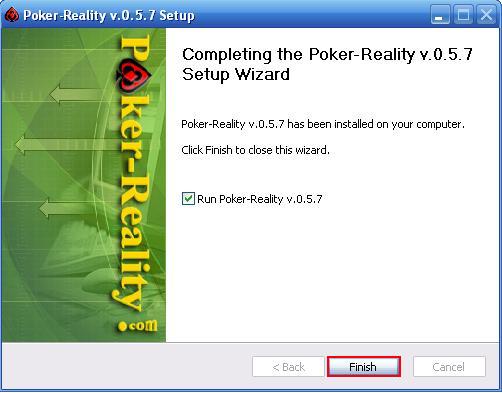 6.Many of you will have trouble running the software of Poker-Reality will give an error, you should then go to the page of Poker Reality and the main menu click on "Start" then go to the end of this page and download the Microsoft Visual C++ as you see in the image.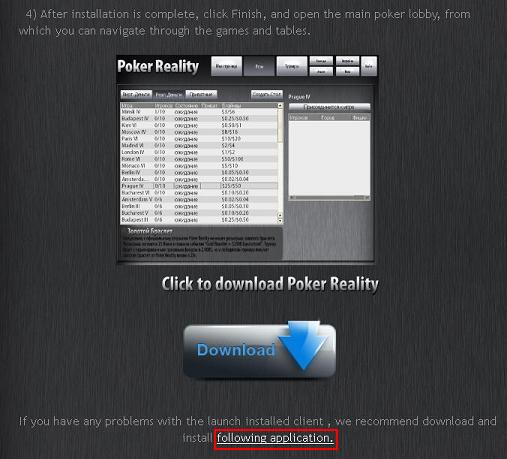 7.Click on "Next" to install Microsoft Visual C++.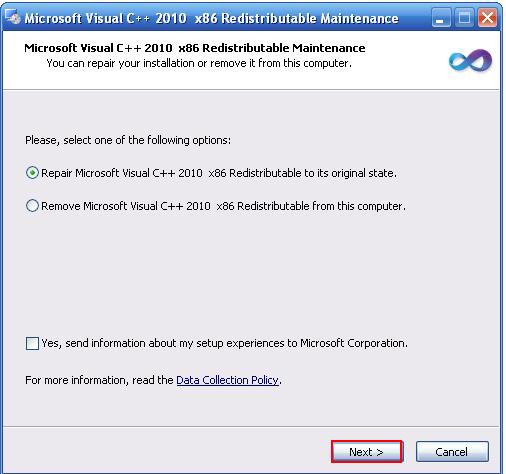 8.Now before you run the Poker-Reality software, open your email box there will be an email from Poker-Reality, open it and click on "Activate" to get your account activated.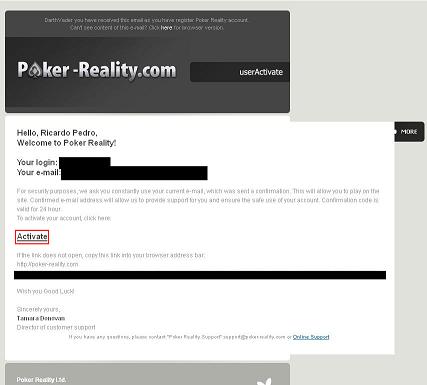 9.Now you will receive a message congratulating saying that the account is activated.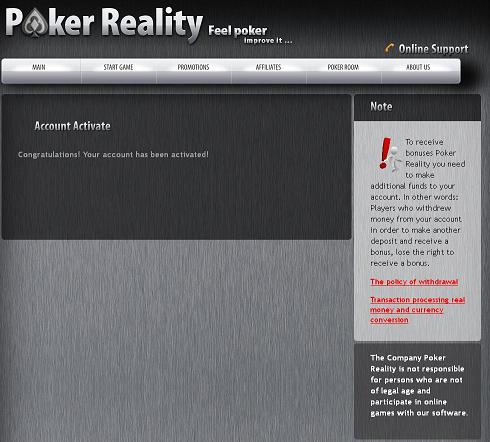 10.To get the $25 free you will have to send an email to "support@poker-reality.com".
On subject put : "Register 5$ bonus"
On the message write: Hi I am sending this email regarding the no no deposit bonus of $5 + $20 after 300 points, my username on Poker reality is "Your Username".
Best regards "Your Name"
11.24 hours later you will have your no deposit bonus, to begin playing poker online with real money for free just make login on Poker-Reality.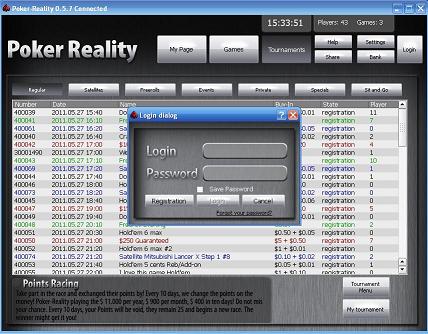 If you have any doubt send an email in English, Portuguese or Spanish to bonusdepokergratis@yahoo.com .